GLOBAL RAW MATERIAL
SUPPLIER
WHAT WE ALWAYS ENGAGE IN
Yuteng cashmere takes "morality, quality and brand" as its business philosophy, and strives to build a cashmere brand - "Yuteng", constantly develops new cashmere products, maintains excellent cashmere product quality, continues to develop domestic and foreign markets, focuses on the cashmere industry, and provides customers with the most satisfactory cashmere products
CONCENTRATE OUR'S ATTENTION ON
QUALITY & TECHNICS
Yuteng Cashmere builds 1420 acres of organic pastures in Erdos, Inner Mongolia. It adopts the organic and agricultural regulations of the United States and the European Union as the standard. It adopts the concept of natural green for cashmere goat breeding. It has passed the CU organic cashmere certification and became the first and only organic cashmere in the world. Certification and processing companies are organic cashmere creators.!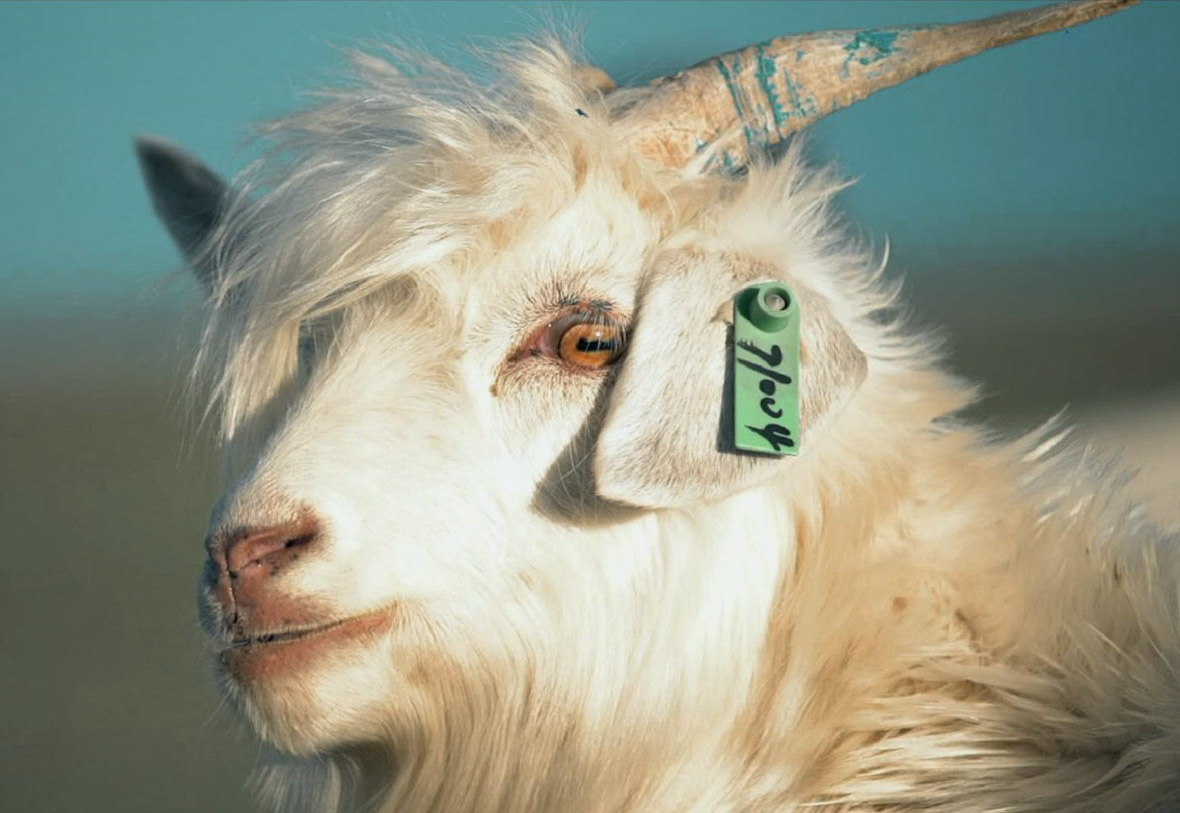 CRAFTMANSHIP
SPIRIT
NOT A SLOGAN. BUT REALLY WE DO
The quality inspection department set up by Yuteng has advanced testing equipment and professional inspectors. Every batch of raw cashmere to non-wool processing must strictly carry out standardized testing, laying a solid foundation for high-quality cashmere products and providing customers with The most satisfying cashmere solution. Yuteng and cashmere have been together for more than 20 years, and a team of high-quality talents has been set up to convey the temperature of each cashmere with the most exquisite craftsmanship. The persistence of more than 8,000 days and nights is only to make the life of each cashmere more exciting!!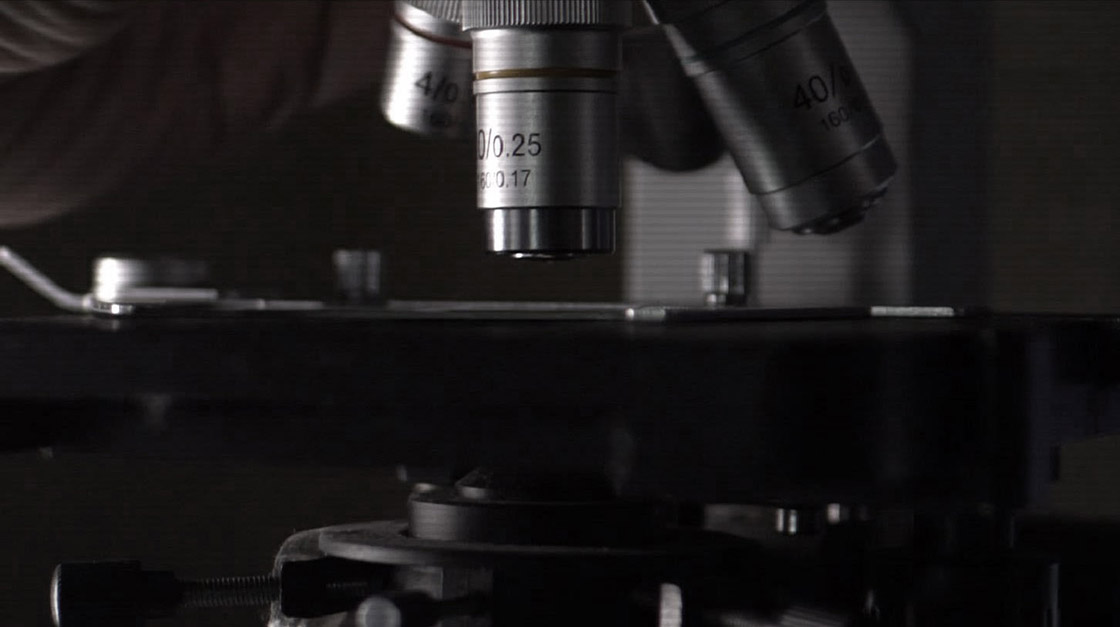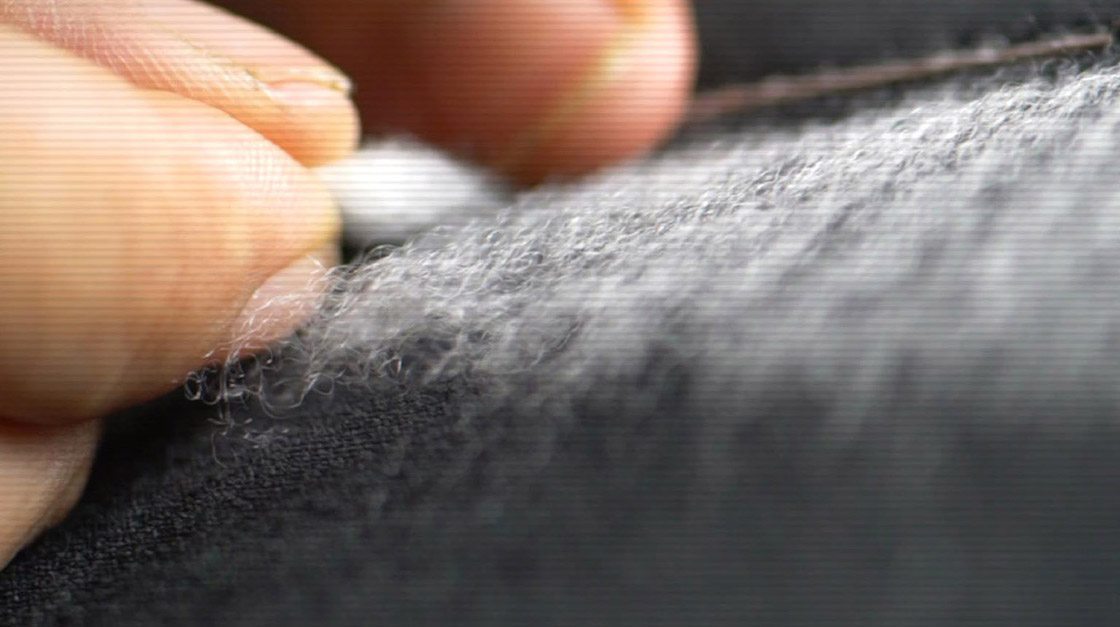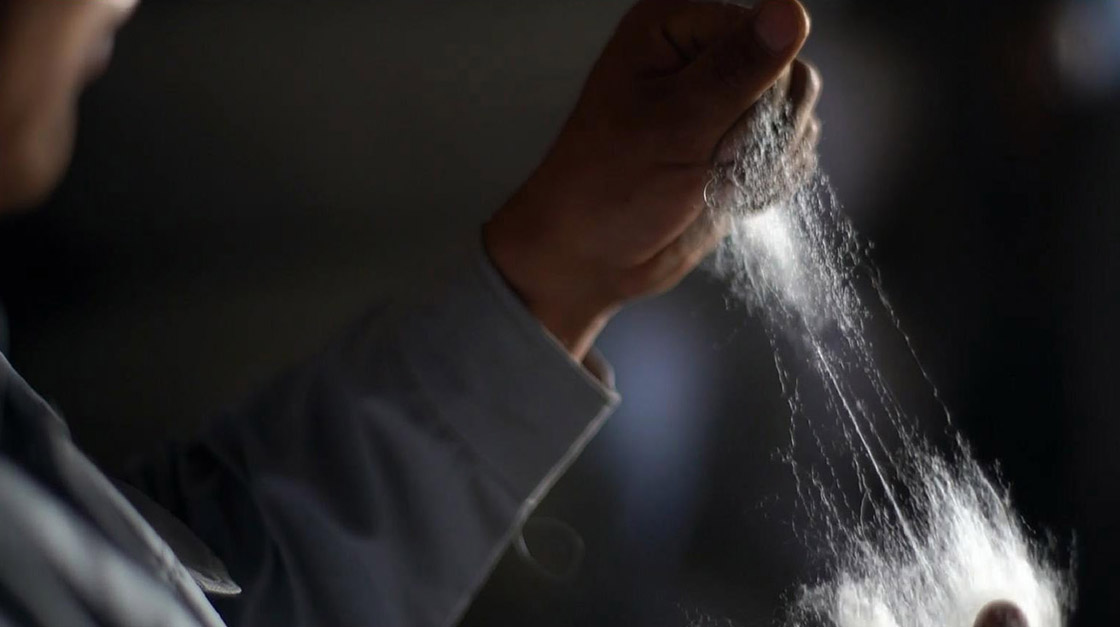 CONSUMMATE
CHAIN
ALL GRASPED & TRACEABLE
In order to ensure the quality of our products, we invite experts in cashmere to organize the establishment of professional departments, and the most authoritative Japanese hair inspection institute (JWIF) in the industry to implement cashmere traceability, from the source, to make every step of the process visual, let the clothing brand And the final consumer can see the whole process of cashmere production in the traceability system.!