YUTENG CASHMERE - Organic Cashmere creator
In 2015, we build 1420 acres of organic pastures in Ordos. With the US and EU organic agriculture regulations as the standard, we separated from the use of chemical products and participated in genetic modification. The natural green is the concept of Arbas cashmere goat breeding. The cashmere produced meets the organic standard. The CU certification of the Global Alliance Group, the only certified green cashmere factory in the world, is the only organic cashmere manufacturing company in the world, which further subdivides the cashmere market, enriches the diversified and differentiated core strategy, and promotes the sustainable health of the cashmere industry. development of.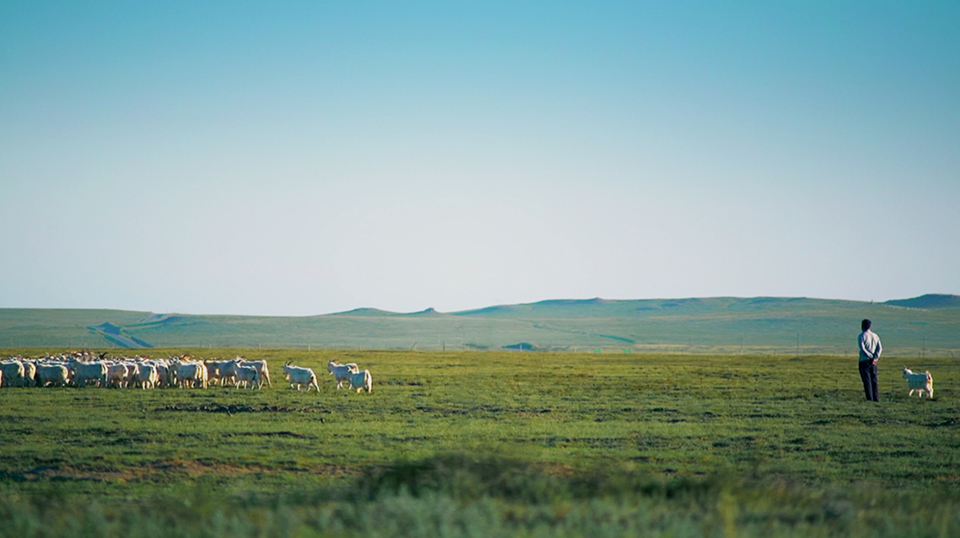 According to the organic regulations of the United States and the European Union, livestock production is carried out in natural green. The whole farmland does not use chemical fertilizers and pesticides to eliminate genetically modified forage grasses. According to strict pastoral regulations, the cashmere produced by cashmere goats has passed the internationally authoritative "CO". Organic certification has reached the "organic standard."
CRERTIFICATE